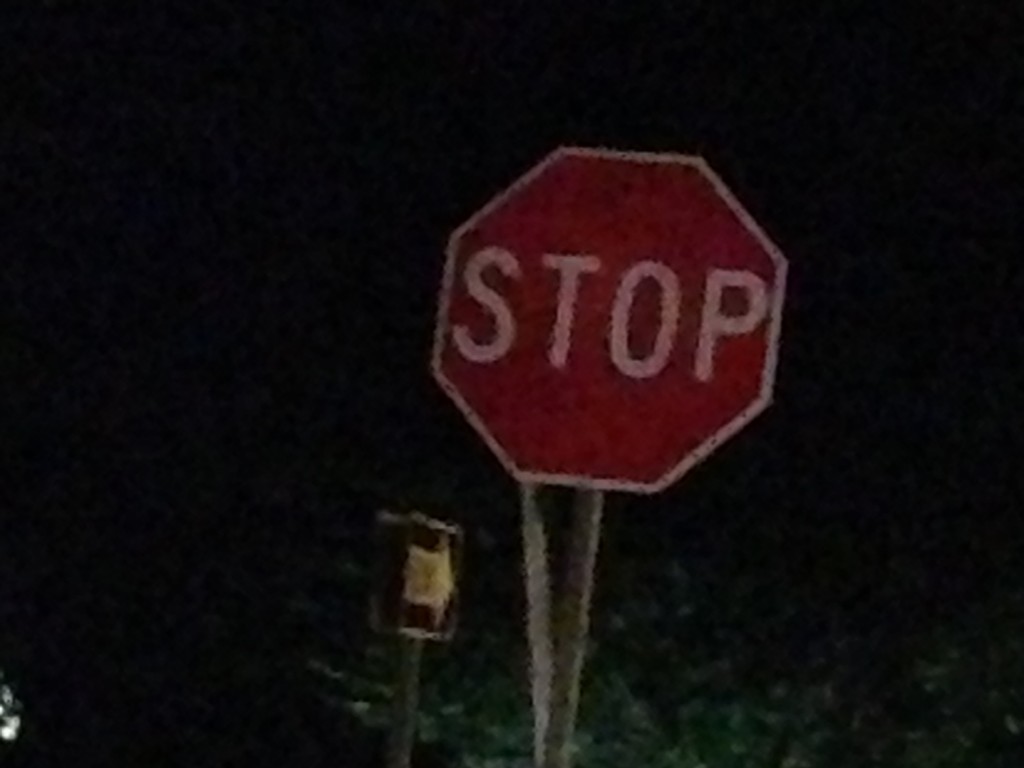 There's a lot in the news about sexual assaults on college campuses. Outright assaults do happen (far too often). But a more common problem, I think, is young women (and sometimes guys) not wanting to say Yes but not knowing how to say No. Sometimes they're not even sure it's acceptable for them to say No. Those of us who are parents or friends of teens and young adults need to help them be clear about their No and how to use it.
Here's what some of the young people who responded to my survey had to say about saying No (or wishing they had):
"The first time I had penetrative sex, I did not enjoy the experience, nor did I want to. He just 'did' it and I wasn't sure how to say no." 21, female, 1st sex at age 16
"I'm really bad at saying 'no' to people who want to have sex with me. To the point where I've had multiple sexual experiences that I didn't want and felt very upset about, but felt that if I said 'no' to them I would have led them on, or been rude, or been a tease." Female, 22, 1st sex at age 16
"I wasn't really ready for it. She insisted. I felt a lot of guilt because of religion." 25, male, 1st sex at age 15
"My first sexual experience was non-consensual, but because of how I was raised I felt I did not have the right to express my non-consent. I feel that since I cooperated with my abuser I cannot legally call his actions rape, though at no time did I express a desire to have sex." Female, 20, 1st sex at age 18
"[My first sexual experience] was consensual at the time…kind of. I wanted to stop but I kept going because I didn't want to disappoint my partner. I wish more than anything that I had waited or refused or stopped." Female 19, 1st sex at age 18
If you're someone who interacts with kids and teens (as parent, teacher, coach, pastor, grandparent, whatever), make sure to tell them that they don't have to go along with sex—or anything else that's not right for them. Just because a partner wants to do something doesn't mean they have to do it. Just because they've been kissing or messing around doesn't mean they have to have sex. Anyone has the right to say No at any point; the other person's Yes does not trump.
You might even suggest the kinds of things young people can say when they want to stop:
"Hey, whoa, I'm not ready for that right now." (And maybe, "How about we just keep on doing what we were doing?" 🙂 )
"I've been having fun fooling around with you, but that's as far as I want to go tonight."
"I'm sorry, but I'm starting to feel uncomfortable, and I'd like to slow down."
"I know we hooked up last week, but I don't want to do that today."
Of course, they'll find their own language in the moment. But having some options available—and knowing that it's their right to say No, if that's what they're feeling—can give young people the power to make choices that are right for them.
For more on consent, see Effective Consent for College Students–and Anyone Else.