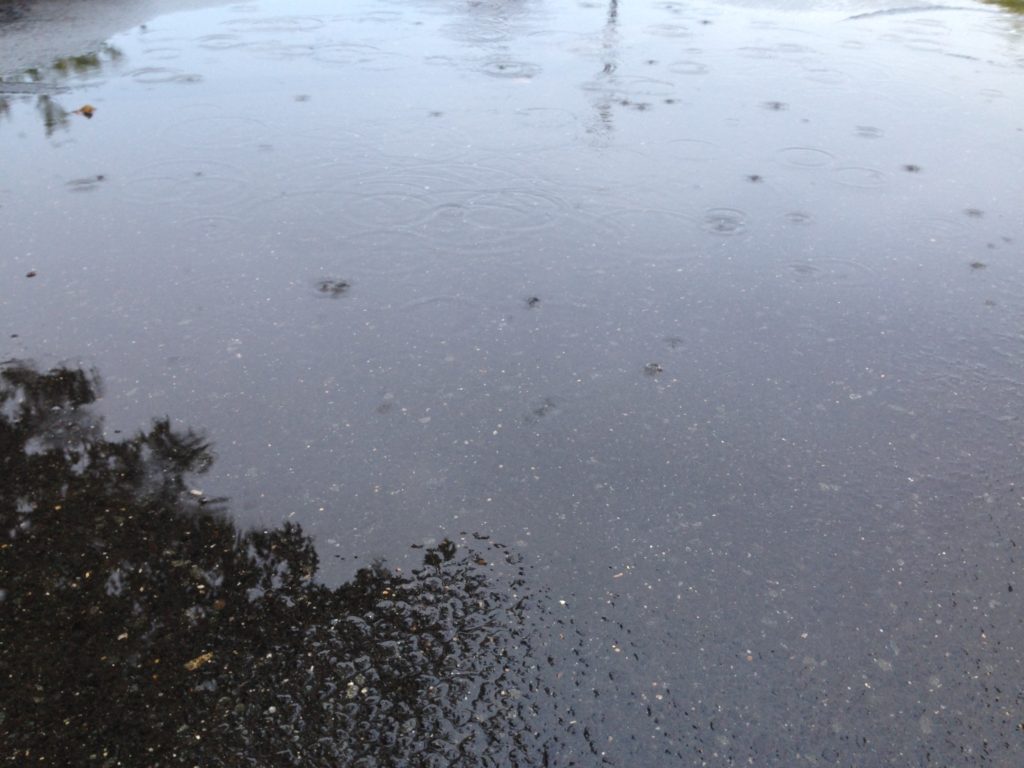 We want to keep our kids safe, physically and emotionally. We don't want them to be hurt or disappointed—especially the deep kind of hurt that comes from unrequited love or the end of a relationship. Woe to any teenage boy or girl who breaks the heart of my beloved child!
Alas, there's nothing you can do to make sure your child's heart will never be broken. He will develop a crush on someone who won't like him back. She will endure a breakup that leaves her sobbing. The only alternative is a cold, hard heart, the kind that flits across the surface and never lets anyone in. A stony heart may never get broken, but it'll also never know love. That's a poor tradeoff.
Now, there are a few things you can suggest for lowering the odds of heartbreak (a little). It's all about risk assessment: helping your child think about the possible downsides of various situations. For instance, public declarations of love are riskier than private ones. (Being mortified makes being heartsick all the more painful.) So is falling for an unreliable person. Encourage your kid to find out how trustworthy a potential partner is before giving his/her heart or body. (How does the person treat other people? Is he or she a "player"?)
But inevitably, stuff is going to happen. When it does, all you can offer your child is love and comfort. That doesn't take the pain away, but it does help.
Here's how:
Do not tease your kid or minimize the pain she's feeling. You may see the situation as "puppy love" or "only a crush," but for your kid, it's real.
Hug him. An anguished teen may not say he wants to be held, but if you offer (privately), he may accept. Just plunk down on the couch next to him and put your arm around him. Or if he's curled up on his bed, ask if you can sit or lie down with him. (Respect a firm No, but a grunt or a shrug probably counts as a Yes.) We are mammals, and we're designed to be soothed by human touch.
Talk about the inevitability of heartbreak. Awful as it is, it's part of the human condition. It hurts, but it's normal. Everyone with a heart goes through it in one form or another. It is always hard to let go of something or someone we've loved.
Reassure her: Things will get better. Despite the pain now, it won't always hurt so much. There will be another person in her life; she will feel strong and happy again.
Tell your own story of heartbreak and healing. Did you have a similar experience when you were young? Tell your kid what happened, how much it hurt—and the better things that happened in your life afterward. Sharing these kinds of stories with your kid not only normalizes the experience and offers hope, it also deepens your connection with your child and opens the door to further conversations.
After the initial heartbreak, talk about learning from one's pain. When the hurt isn't so raw anymore, see if your child is up for talking about what he's learned about himself and about the world. For your child, as for you and for all of us, heartbreaks help make us the people we become—and may help us love better next time.