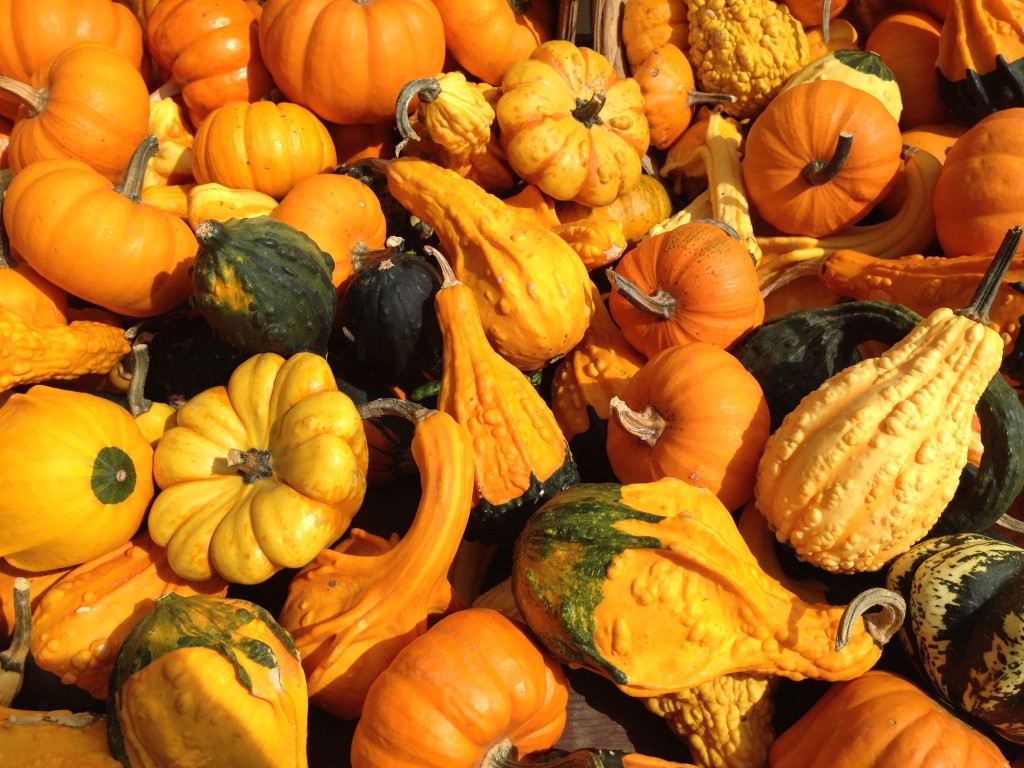 If you're dressing up for Halloween this year, what are you going as? A pirate, a witch, or a celebrity? A biker chick, a cartoon character, a cowboy? Something funny? sexy? scary?
Some costumes we choose just because they're simple, convenient, or will make our friends laugh. Other choices can be a window into something deeper. All of us have a hidden side: parts of us that we don't bring out into the light very often. But every one of us has the capacity for anything any human might do, however dark or "not socially acceptable." Most of the time (appropriately) we contain those impulses, if we're even aware of them. But in certain circumstances, we can safely flirt with little pieces of those hidden aspects. Halloween is one of those times; that's part of what makes it fun.
One of the other times we can explore those aspects is in the bedroom—in a safe way, with a willing partner. It may be in role-play or using only one small aspect of an aggressive impulse, but it can still give a big erotic charge.
Does your Halloween costume give any ideas of things you might want to bring into your sex life? Is there some element of power, aggressiveness, sexiness, restrained sexiness, or rule breaking? (Remember that aggressiveness is not the same thing as violence.) Would your character like to be in charge? be seduced? seduce someone? be a little rough? be passive? be pursued? If you're dressing as a cop, say, or as Marilyn Monroe, think about how that might connect with something you might like erotically. What might your partner's costume be signaling? Is there some way you and your partner can play with that in the bedroom (with or without costumes)?
Of course, there are all kinds of ways to think about costume choices; this is just my spin on things. But I do believe that the costumes we choose may give clues to hidden aspects of self, including stuff we'd never actually act on—but which can add some fun to our sex lives.