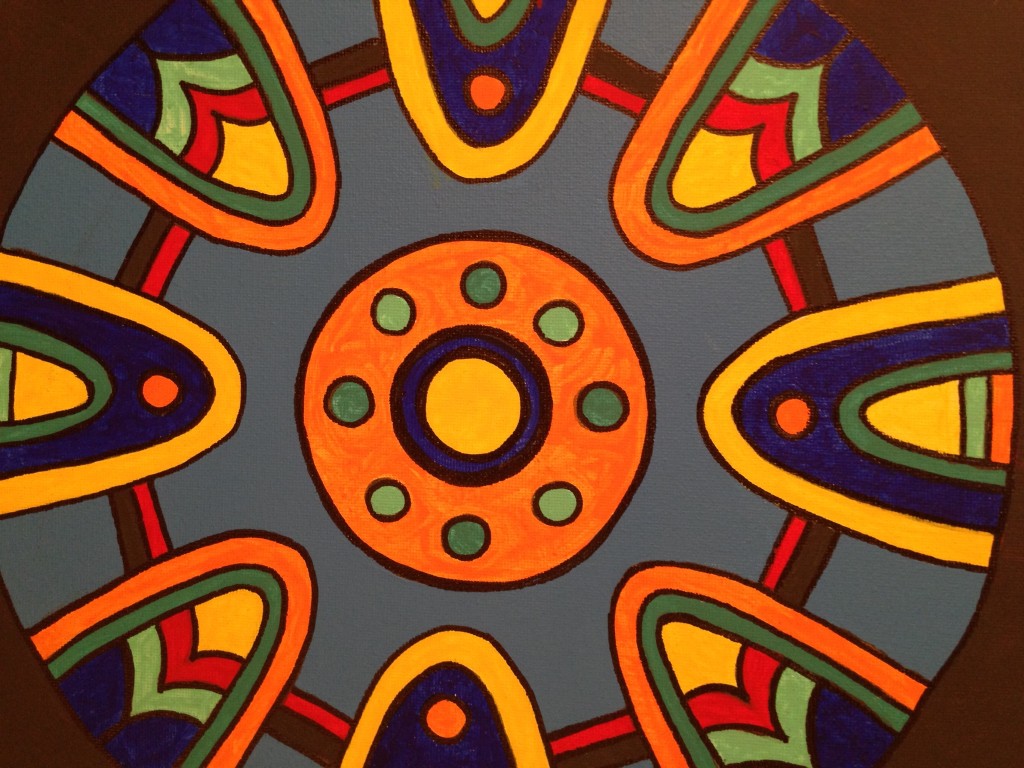 Most folks have one sexual relationship at a time (at least once we're beyond the young-adult stage). But there are some couples in committed relationships who choose to involve one or more third parties in their sex lives.
This is not for everyone, of course. But in the interest of letting you know "what's out there," here's an overview of some multi-person arrangements. Next week, I'll talk about the complexities and challenges of these sorts of relationships (and why I think they're risky).
Multi-person relationships come in several forms:
Polygamy: When one person (usually a man) is married (legally or spiritually) to more than one other person (usually women). This is illegal in the U.S., of course, and has been banned by the LDS (Mormon) church since 1904. But a few splinter sects of Mormons still practice it.
Polyamory is the concept that a person is capable of loving more than one person at a time. Polyamorous relationships are generally both sexual and emotional; they tend to be ongoing rather than occasional. Some polyamorous groups of three or more people may live together and/or have children together. In some cases one partner is bisexual and has one female partner and one male partner, who know each other and have agreed to the relationship. Essential aspects of polyamory are transparency (all parties know what's going on), consent (all parties involved agree to the arrangement) and ethical treatment.
Open relationships are committed partnerships in which either partner may have sex with other people. Partners usually define clear rules about any limitations they agree on, which can include "only when you're traveling," "never in our bed/house," "never with anyone we see socially," "only once with any individual partner," etc.
Swinging generally involves groups of couples getting together occasionally for an evening of sex; anyone in the group can have sex with anyone else. Others may watch. People generally have to be invited to join the group and must be trusted to protect everyone's privacy. Some groups are open only to couples; others permit single people to also attend. Participants may or may not ever see one another in other circumstances.
Threesomes happen when a couple invites another man or woman to join their lovemaking. The additional person may be paid, may be a friend, or may be found through social media. The person may be included only once or an ongoing basis. The couple generally promises that neither of them will see or communicate with the third party without the other partner's participation.
None of these arrangements are experienced as infidelity, because couples choose them together. All of these arrangements have strict rules about what is and isn't permitted. Each couple agrees on any ground rules that they'll follow, and any violation of those rules is as big a betrayal as an affair in a monogamous relationship.
Next week, I'll talk about some of the challenges of non-monogamous relationships.