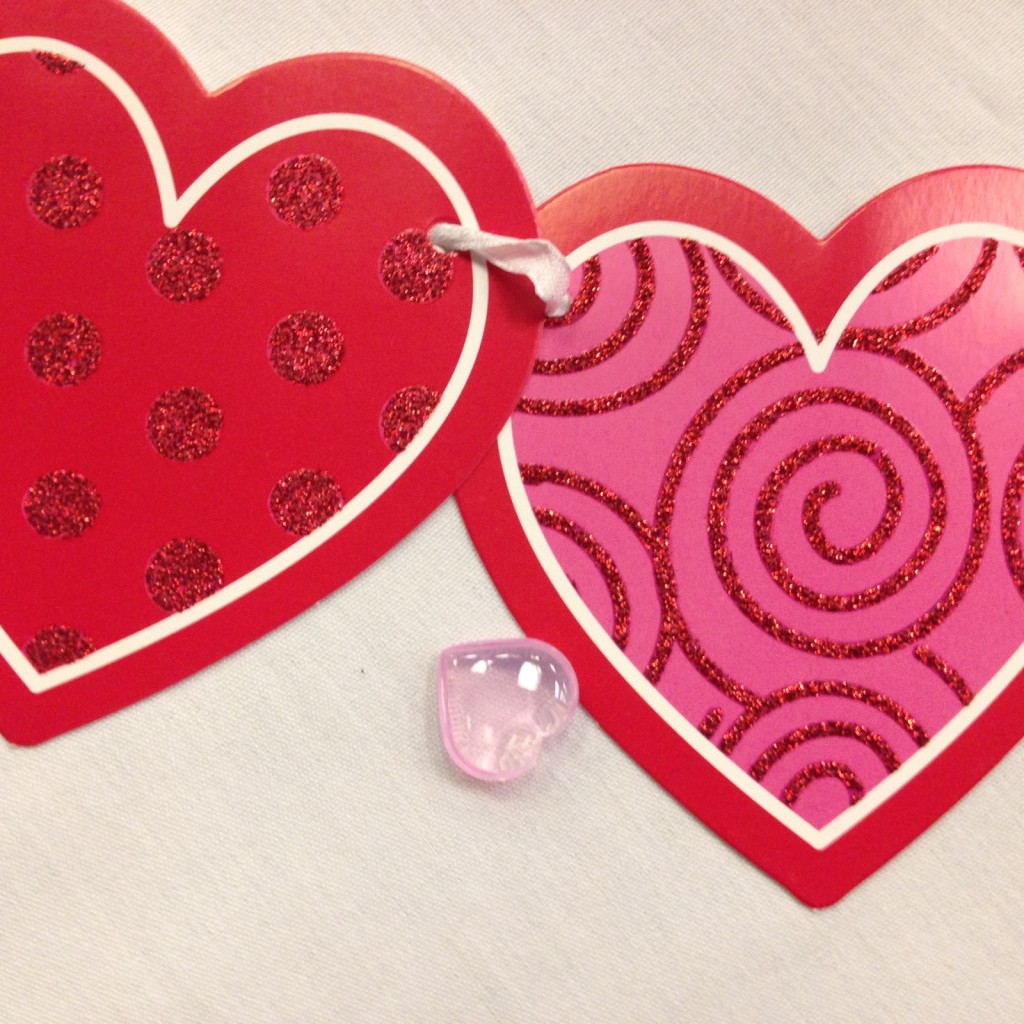 Some couples are good to go when it comes to Valentine's Day. You know a way to celebrate that's fun for both of you, you're happy with your relationship and your sex life, and it's comfortable to talk about things. But other couples…might need a little boost.
If you'd like a little help getting the romantic feelings going (today or any other day), here are a couple of ways to start a conversation with your honey.
Option A. Find a place where you can relax (and maybe cuddle). Tell your sweetie your memories of a happy, sexy time early in your relationship. Early on, what was exciting about your partner? What did you love about his or her hair, skin, voice, smile, body? How did he or she make you feel? Tell about the time you were so smitten that you (fill in the blank).
Let yourself relax into those warm, sexy feelings. Even if it was years ago, the person sitting with you is that same person, who has similar happy sexy memories about falling in love with you. Revisit those times together and savor the sharing.
Option B. Step 1: Ask your partner "What kinds of clothing make you feel sexy when you wear them? Are there certain fabrics that feel really sexy (lace, leather, silk, denim, something else)? Certain styles? Does putting on that type of clothing ahead of time get you thinking about sex all day?"
Step 2: "What kinds of clothing are sexy to you when I wear them?"
Step 3: "Let's go pull something out of the drawer (or go buy something) tonight…."