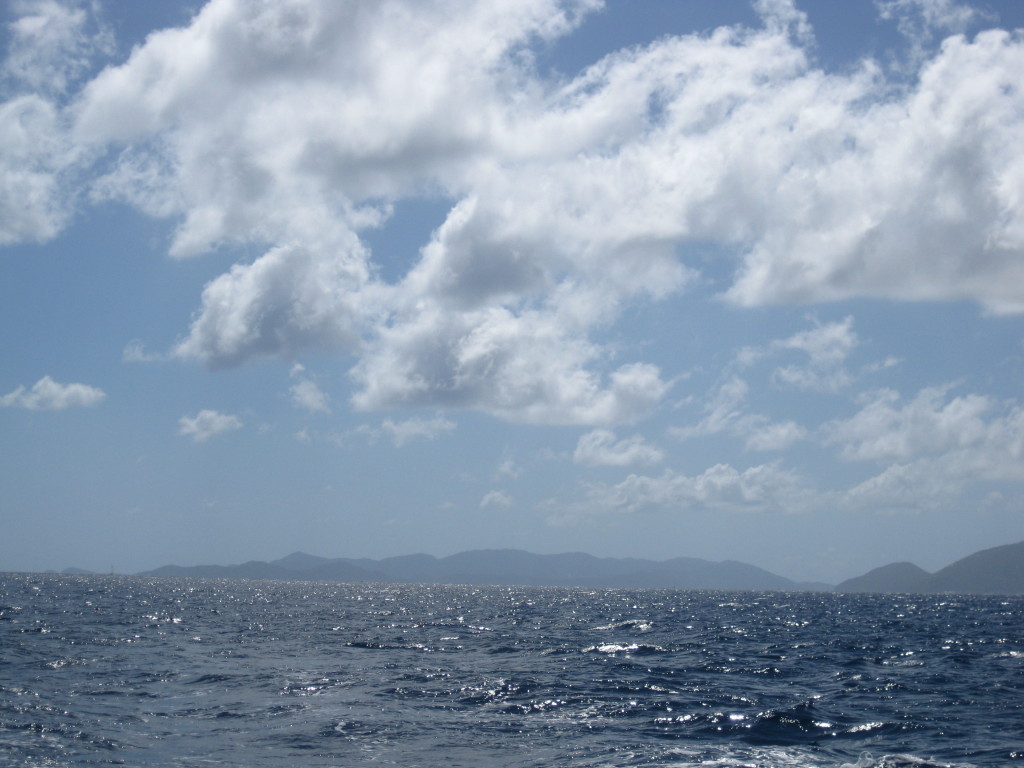 Sex is such a rich and complex part of the human experience. It means a lot to most people—and it can mean different things at different times in our lives.
What has been your experience of sex? How has your view of sex changed at various stages of your life? Did its meaning change when you were with different partners, or in different situations?
Just to get your ideas flowing, here are some possible meanings that sex might have. Which of them apply to you, or applied to you at some point? Are there other words that come to mind?
Pleasure
Fun
Passion, energy, enthusiasm
Experimentation
Freedom
Duty
Shame or guilt
Rebellion
Revenge
Challenge
Proving something
Variety
Stability
Conception/making a baby
Feeling powerful
Giving in/giving up
Fear/vulnerability
Insecurity/inadequacy
Trust/vulnerability
Connection
Commitment
Affection
Gift to a partner
Celebration of my body
Disconnection from my body
Escape or numbing
Comfort
Spirituality/profound experience
Embracing my animal nature
Playfulness
Creativity
Revitalization
Healing
Joy
If you have a partner, ask what sex means to him or her and has meant over the years. How do your journeys differ? How are they similar? Does the meaning of sex change from one day to another? Are you in more or less the same place right now? (It's perfectly fine if you're not–it just can be helpful to recognize your different experiences.)
You might also talk about this with your close friends. What did sex mean when they were teens? young adults? now? What themes are similar, and which are different? How have those changes in meaning affected who each of you is today?