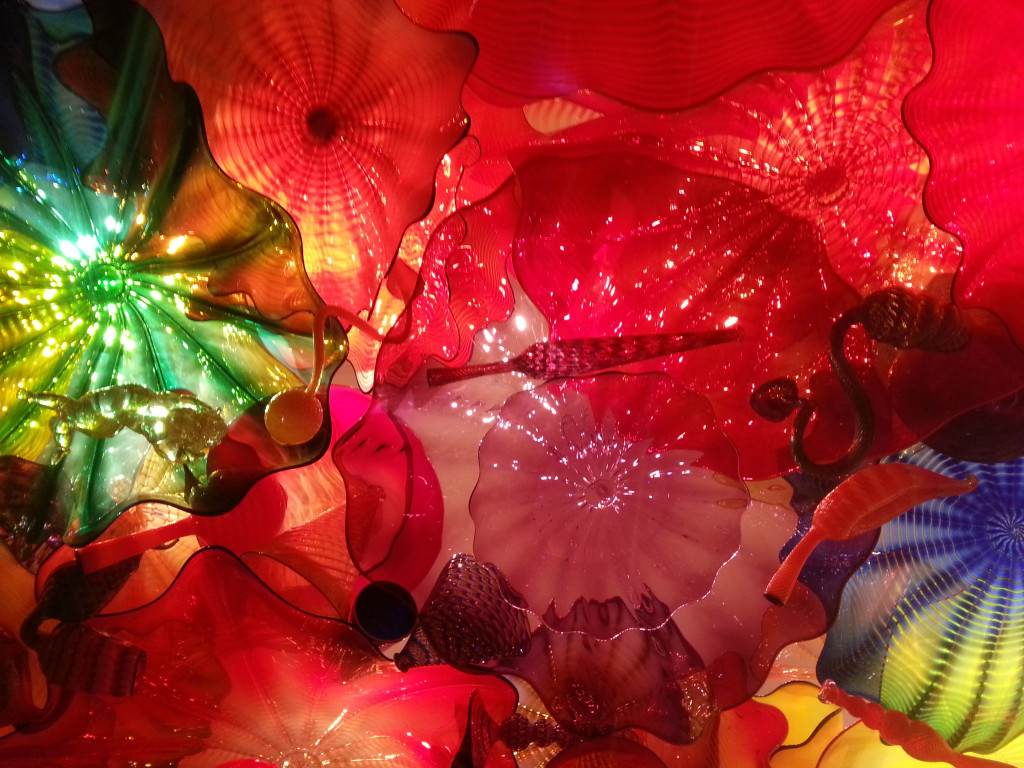 If you think of a person's gender as either M or F, you're probably over 30.
In my recent survey of young adults, I asked their gender: "male, female, or other _______." I was glad I allowed room for "other," because the 900 respondents named 15 different genders. Most identify as male or female, of course, but here are the other responses:
"agender"
"biologically female, internally neither"
"female/gender queer"
"ftm" (female to male)
"gender fluid"
"gender fluid femme"
"gender queer" (7 people)
"intersex female"
"n/a"
"non-op trans girl"
"sex: female. gender: uncertain"
"trans, ftm, pre-op"
"transgirl"
Many young people, even those who define themselves as male or female, think of gender as more of a continuum than an either/or. To some extent this reflects biology: There have always been people whose genitalia aren't all male or all female. It also reflects the ideas that gender is partly biological but also culturally created, and that for some people biology and the internal experience of gender aren't aligned.
This more flexible view of gender may feel strange to those of us who went to college decades ago, but it's the world we live in. Personally, I think it's positive that people who don't fit neatly into an M-or-F definition of gender are increasingly able to come out of the shadows. Even if it makes some of us uncomfortable, gender in its various forms needs to be part of our conversation about sexuality.