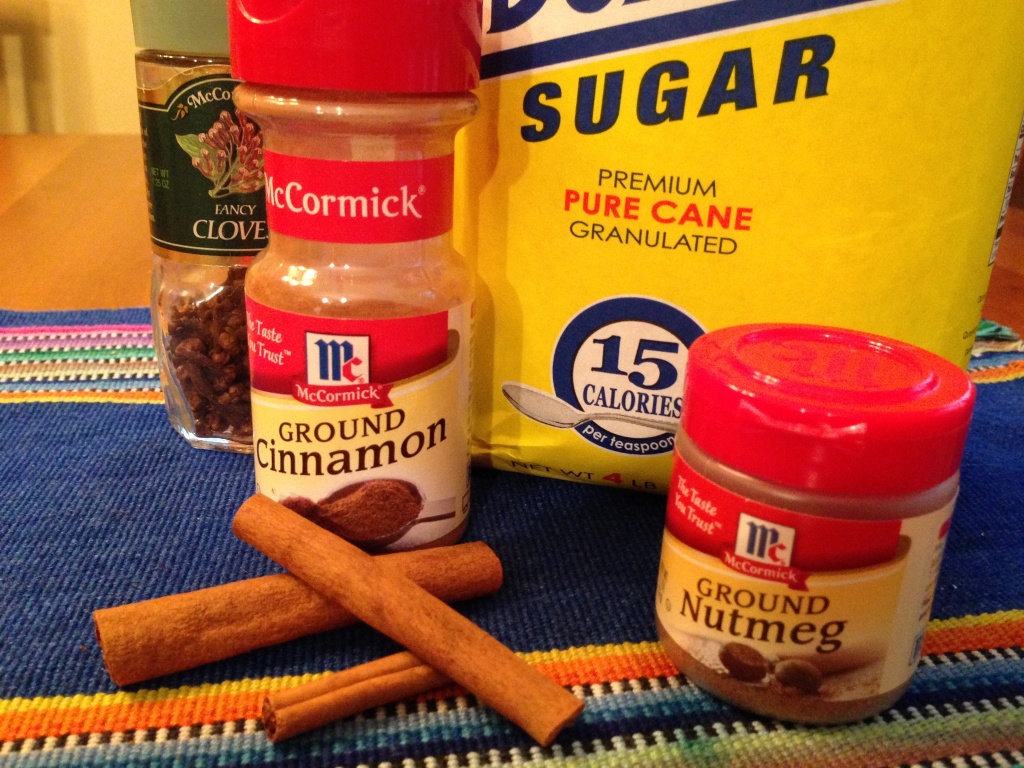 If your parents were like mine, they taught you to "be nice"—to speak nicely, play nicely ( = sharing, not hitting other kids, not grabbing), generally to be polite and accommodating. For the most part this is a good thing—but niceness can go too far.
"Nice" becomes a problem when it's a code word for submissiveness—giving in to what someone else wants, even if you don't want that at all. This tends to happen more often with girls than with boys. Girls (even today) are more likely to be criticized for asserting their own needs and preferences. But guys can get caught in the niceness trap, too.
You don't want to be so "nice" that you let people take advantage of you. You don't want your 14-year-old daughter to be so "nice" that she goes along with sexual behavior she doesn't really want to do in order to please some boy. You don't want your 8-year-old son to be so "nice" to your neighbor that he goes inside the person's house even though his gut is saying "no, no, no!" You don't want your adult self to keep dating someone who's wrong for you just because you don't want to disappoint him or her.
So it's a balancing act. We all need to function in the social world. Of course we don't always get our way; of course we need to consider the needs, feelings, and preferences of others. But we also need to honor our own feelings and needs. We need to set boundaries, to say "this I'm flexible about, and this I'm not, because it's wrong for me"–even if someone says we're "not nice" or "a bitch" because we don't give in.
So, by all means be (and teach your kids to be) polite. Be kind. Be generous, to the extent you can do so without harming yourself. When you say No, do it in a way that is considerate of the other person's feelings. Be pleasant—but not so compliant that you give yourself away in the process.