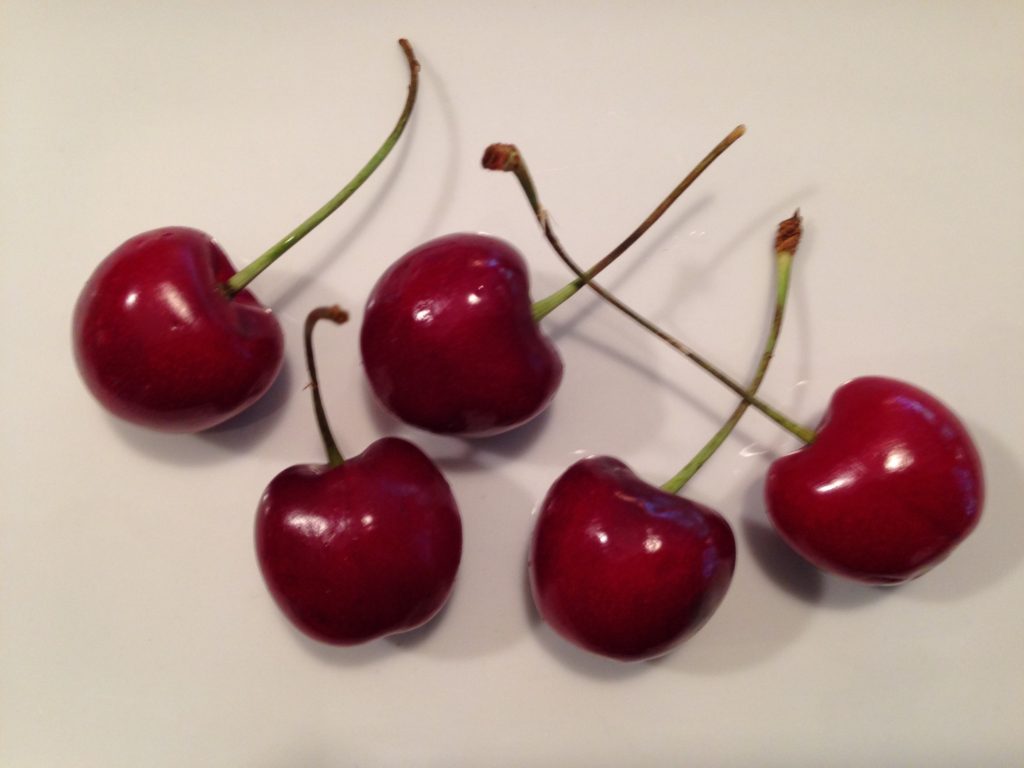 The whole idea of virginity has undergone a cultural shift. It's still a big deal for most people, but it's not the be-all-and-end-all it once was (especially for women).
Like so much about sexuality, even the definition of "virgin" isn't as clear as it used to be. For most people, it still means what it always has:  not having had penis-in-vagina sex. But this narrow definition leads to some interesting twists.
What about anal and oral sex? Do they "count" as sex? If your partner had oral or anal with someone else, would that be a violation of sexual fidelity? (Of course!) Would you feel fine with your teenage daughter having oral sex as long as she didn't have PIV sex? your teenage son? If someone never had intercourse but had oral and anal with lots of people, is there a point at which you'd stop considering him or her a virgin?
What about gays and lesbians who've only had same-sex partners? It's silly to pretend that a gay person who's been sexually active for years is a virgin. If oral, anal, and manual sex "count" as sex for gays, should they also "count" for straights?
Peggy Orenstein, author of the excellent book Girls & Sex: Navigating the Complicated New Landscape, raises an interesting idea about virginity. What if, instead of focusing on the activity, we focused on the experience? "By focusing on virginity," she notes, "young people minimize (and often rush through) other forms of sexual expression." What if we looked at "virginity loss more as a process, a rite of passage," rather than a single, life-changing experience?
Further, PIV isn't necessarily what feels like the biggest sexual milestone. Orenstein writes, "Girls often told me their first orgasm was transformative, whether they experienced it alone or with a partner." What if we redefined losing virginity as having your first an orgasm with a partner? For the young women she spoke to, the experience of sexual pleasure with a partner was memorable and powerful in a way that mechanical, disconnected sex was not.
I don't imagine we'll be changing the definition of "virgin" anytime soon. But I do think we should be thinking about how useful the traditional definition is today, and what other ways of talking about sexuality and first times might be more helpful.