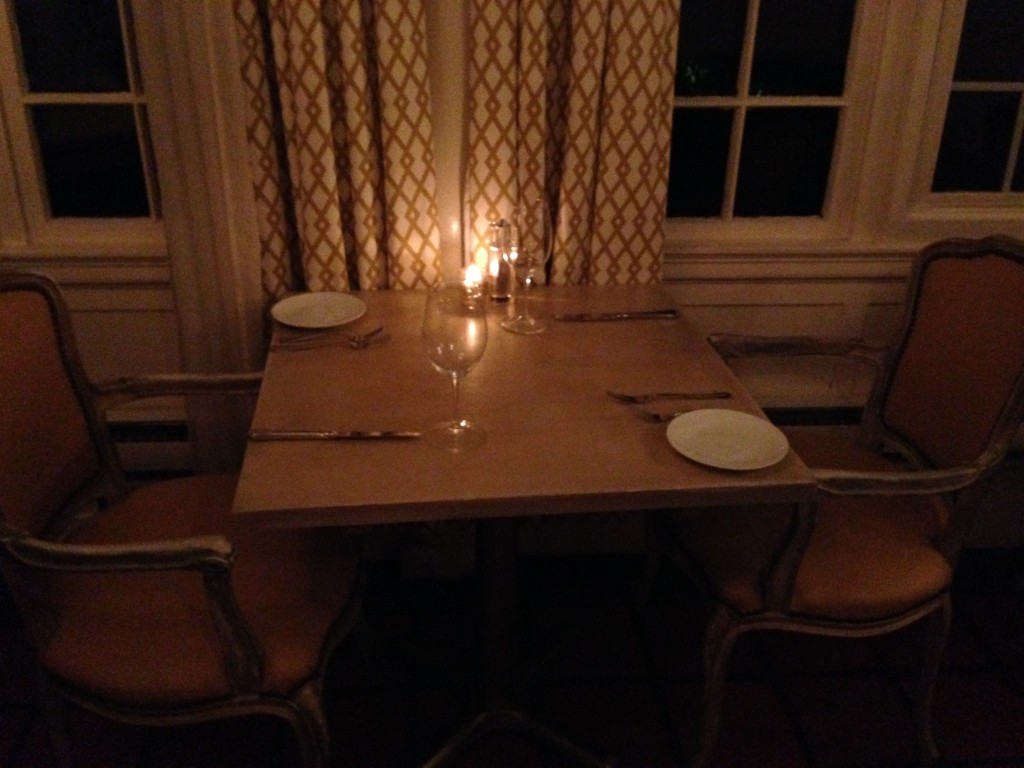 Before your first child was born, you probably knew, in a vague way, that kids are a lot of work. But few of us are prepared for the reality. The depth of the sleep deprivation, the near-constant demands on your time, how draining it is to always be on call…. Parenting gets somewhat less exhausting after the infant stage. But even toddlers and preschoolers take a huge amount of parents' time and energy.
And in the midst of the kids' demands, you're trying to have a marriage.
Or, more likely, you're so busy trying to keep up with work and laundry and parenting that your marriage scarcely gets a moment's thought–unless it's to wonder what happened to the fun, affectionate, interesting person you used to be married to.
It may help to know that people in the early child-raising years report the lowest levels of marital satisfaction. You are not the only one who feels disconnected from your partner, who misses having fun, who longs for a deeper conversation than "would you mind picking up milk?"
When I talk to people in this situation, they are often lonely for meaningful adult company. They fear they and their spouse are growing apart. They never have time to really talk, the spouse does all sorts of irritating things, they almost never have sex anymore, and it all just seems like drudgery sometimes. Which is understandable. With so much energy going to the emotional and physical needs of the child, both partners feel depleted. The partner who used to lift your spirits is feeling used up, too, so isn't available to meet your emotional needs. You feel neglected and unappreciated and irritable and not inclined to be generous to your partner, and your partner is feeling the same—so it's easy to see how things can spiral downward.
For most couples, it helps to know that this dissatisfaction is normal; it doesn't mean that the person you married was the wrong person. It may also help to know that this is temporary. Parenting will not always be this intense; it'll get easier to find time to be a couple. It also helps to keep your eye on the long-term goal: You want to still like each other in 18 years when the kids leave the nest.
How to make that happen? Have fun together. Even tiny bits of fun and connection can make a huge difference, because they break the downward spiral of yuckiness. Some suggestions:
Remember the fun things you used to do together and find small ways to work them in. If you used to go on long hikes, make time to at least go for a walk on the weekends. If you like to dance, dance in the kitchen (with or without kids). If you loved to travel, subscribe to a gorgeous travel magazine and talk about the places you want to visit together when the kids are older.
Use the time after the kids are in bed. Don't spend every evening doing laundry and catching up on emails. At least part of every night, do something together: watch a TV show you both enjoy, play a game, discuss the news or some interesting idea, or dim the lights and cuddle for 10 minutes. The activity doesn't matter; what matters is that it be pleasurable time as a couple.
Laugh together. Humor relieves stress and bonds us. So watch funny movies together, tell your honey the joke you heard today, have a tickle fight—just play!
Touch each other! It may be that at least one of you gets plenty of physical contact from the kids. That's great (it may even be too much)—but it's not the same as touching your partner. Touch creates and reinforces emotional connection. And it's super-simple to add even in a time-stressed household. Give a hug and kiss in the morning and the evening; sit next to each other on the couch; spoon in bed; run your hand across your partner's back as you walk by; grab his/her butt affectionately (provided that would be welcome); rub your sweetie's neck when he/she is folding laundry or washing dishes.  If you haven't been touching much lately, you'll be surprised how much it helps your relationship.
Have sex. Sex is stress relieving, the best couple "glue"—and fun! I grant that it may be hard to find time and energy for sex, but it is so worth it. The glow in your cheeks and happy energy with your partner can carry you through a lot of juice-box cleanups. Of course, you can't very well demand sex from a tired partner, but the two of you can work together to make it happen. For more thoughts on this, see What Women Need to Have Great Sex.
Go on dates. There's a reason therapists always say this: It is so good for your relationship. Hire a sitter or ask a friend so the two of you can go out for a couple hours and just be a couple, not only parents.
Arrange an occasional overnight. Remember the olden days, when on Saturday mornings you would sleep in, make love, and go out to breakfast? You could do that again, at least once in a while. If you're fortunate enough to have relatives nearby, ask if they'd possibly take the kids for an overnight. Or maybe you have lovely neighbors whose kids are grown and who adore your little ones. Or find another couple with kids a similar age and swap babysitting
So, hang in there! Being a mom or dad changes a lot of things, but it doesn't mean you and your partner are only parents. When you keep play and connection in the mix, you continue to be fun, interesting people who love each other—and who will still enjoy being together in the years ahead. (Which is good for the two of you and for the kids.)