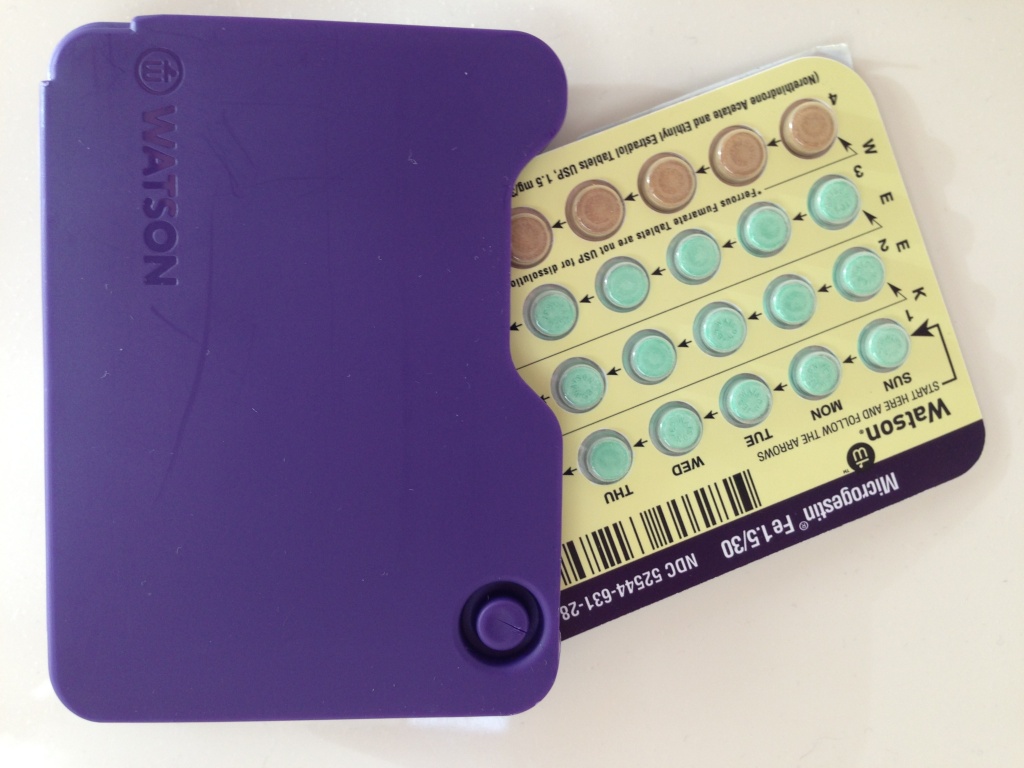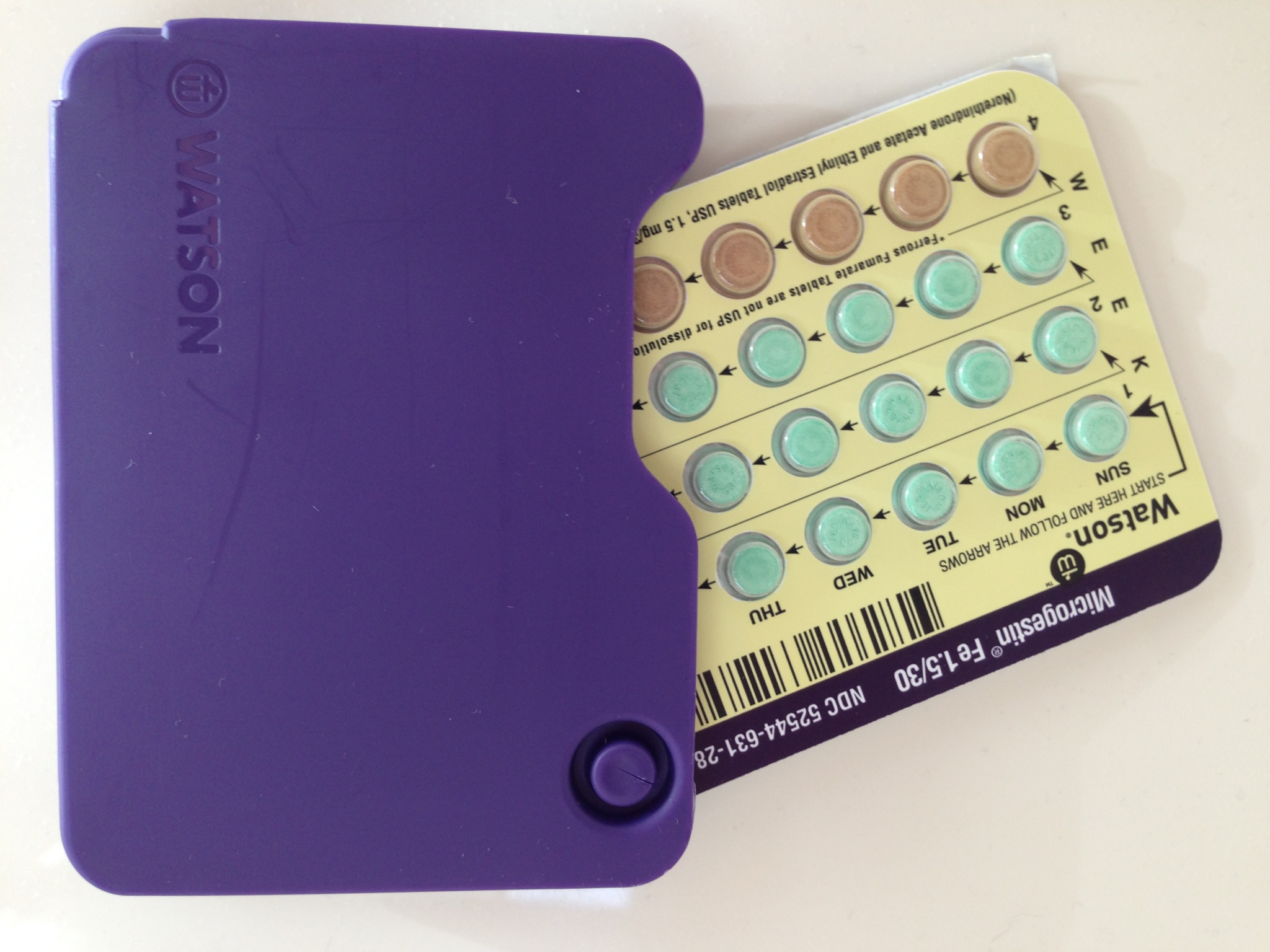 Most sexually active teens and young adults these days are pretty careful to use birth control. But if some people are more concerned about BC than others, you'd figure it's women, because we're the ones who get pregnant.
It is true that a woman who gets pregnant when she's not ready is in a tough situation. All three choices available to her have a cost, physically, emotionally, and/or financially. It's no wonder most women take birth control seriously.
But what about guys? If an unwanted pregnancy happens, here's the thing: It's her choice what to do—whether or not you agree with it. If your partner decides to keep the baby, you are financially responsible for that child for 18 years. Even if the woman is someone you hardly know or someone you don't want an ongoing relationship with; whether or not you ever wanted to have kids; even if you're years away from wanting that level of responsibility; whether or not you can afford it–no matter what, if you've helped create a child, you are legally responsible for child support.
In fact, I'd argue that you are morally responsible for more than that. Children need fathers as well as mothers. The baby would deserve a relationship with you for the first 18 years, and all the years after. That means dealing with the mother (whether or not you stay together), plus a large commitment of time and energy. Are you ready for that? If not, remember that birth control is as important to you as it is to her.