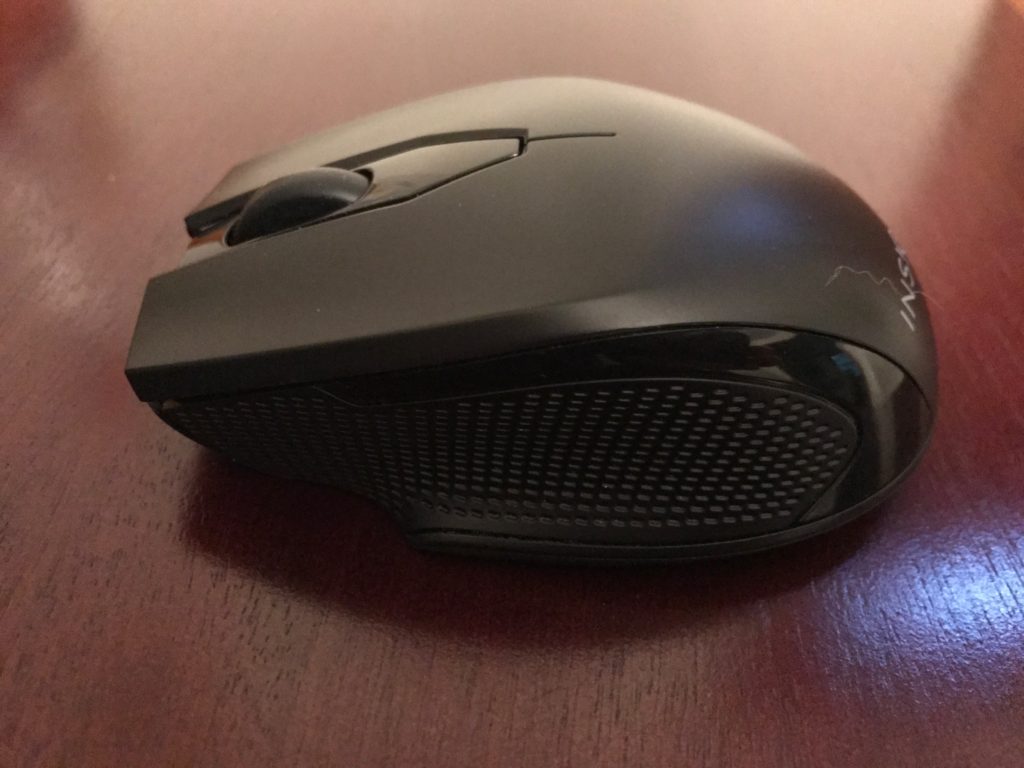 Depending on your perspective, you might think pornography is always harmful. Or you might think it's no big deal. After all, lots of people view porn—it accounts for 35% of all web traffic in the US(!). But an expert in the field of sexuality and relationships explains that really, porn is complicated. Sometimes porn use causes problems, but in other situations it can actually help couples. It's important for therapists like me to understand the nuances—and I think it's also helpful for non-therapists to think about porn and its meaning, rather than simply reacting or assuming.
I recently attended a thought-provoking seminar taught by Ian Kerner, PhD, LMFT, a couples therapist and sex therapist who's widely quoted in the media (including The Today Show and NPR) and author of books including She Comes First. Kerner identified a number of situations in which porn is a problem in relationships:
When it creates a libido imbalance: if one person's use of porn causes him/her to be less interested in sex with a partner who would like more
When too much masturbation causes erectile impairment or makes it difficult for a person to climax with a partner
When porn is used to avoid intimacy
When porn use becomes someone's primary way of coping with stress
When it leads to "spectatoring" or performance anxiety—when the feeling of needing to look or behave like a porn actor interferes with enjoying actual sex
When it leads to "loss of the erotic database": when porn becomes the only or primary way someone gets aroused, rather than one of many ways
When the porn watcher stops masturbating to fantasies about the actual partner
When porn sex gets confused with real sex
When it's secret. Porn use may be private, but that's different from being secret. Finding out that your partner has secretly been using porn can feel like a betrayal—maybe not as big a betrayal as an affair, but a kick in the gut nonetheless. Couples who know a little about each other's porn use are less likely to be distressed about it than those who hide it.
In all these situations, porn use interferes with couple sex, which can undermine the relationship.
On the other hand, there are times when porn is actually helpful in relationships:
When there's open communication about it
When it eases libido/sexual temperament imbalances. Where one partner just has more of a sex drive than the other, masturbating to visual stimuli can even the gap.
When it sparks creativity in the bedroom
When it prompts communication about the couple's sex life
When it stimulates arousal—it "jump starts" partnered sex. This is especially useful for time-stressed couples, long-time couples who've gotten bored, or older people who need longer to get things going.
When it "contributes to exploration of taboos and fantasies that would not otherwise be possible." Many people get aroused by things they couldn't or wouldn't do in real life. Viewing porn can provide a safe outlet for exploring those aspects of sexuality.
The take-away: Human sexuality is a complex thing, and responding to visual sexual stimuli is a complex part of it. Used to excess, it can cause problems; but it isn't all bad. If you have a partner, try to find a way to make porn use a positive in your relationship, or at least neutral, rather than something that drives you apart.