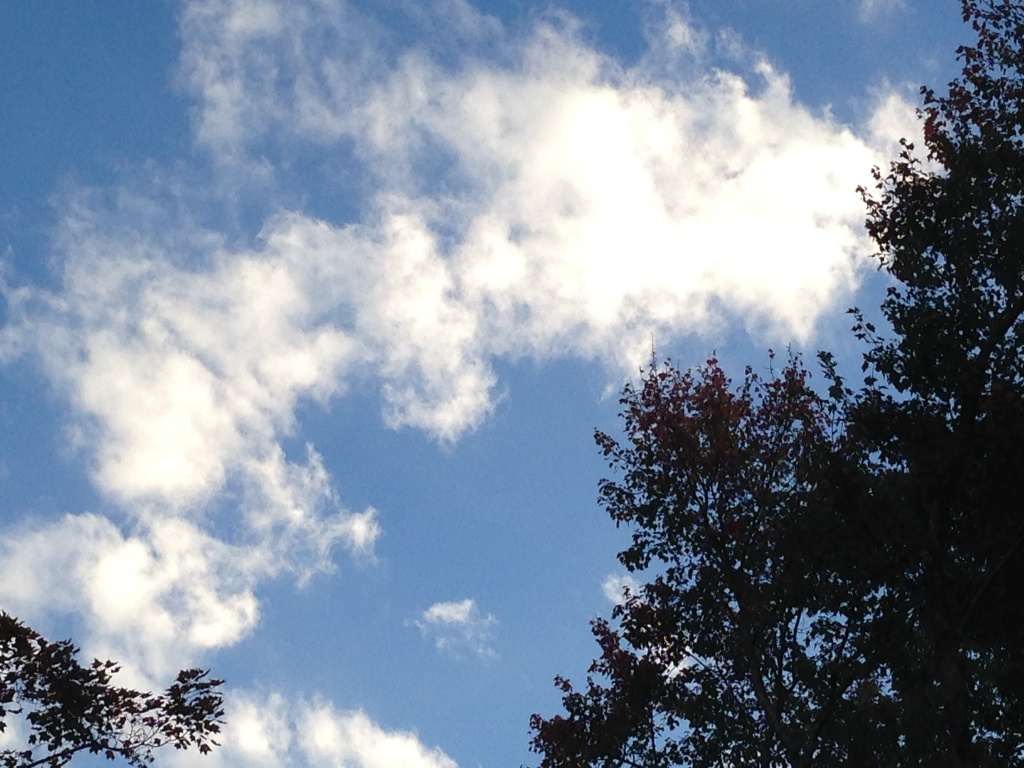 Now readers of Keep The Talk Going have an easy way to stay posted! My tech guru Jana has set up a simple way you can subscribe (for free, of course), so you'll be the first to know when new info is posted (usually about once a week). To use this feature, scroll down to near the bottom on the right side, where you'll find the Keep Me Posted box.
Jana also added the Facebook, Google +, and Twitter icons you see at the top of each post, so you can more easily share interesting articles with your social media friends. I hope you'll help me spread the word so more and more people get conversations going about sex, values, and relationships.
As always, I appreciate any comments or suggestions. I enjoy sharing my thoughts and perspective, and I'm equally interested in hearing yours. Thanks for all your support!