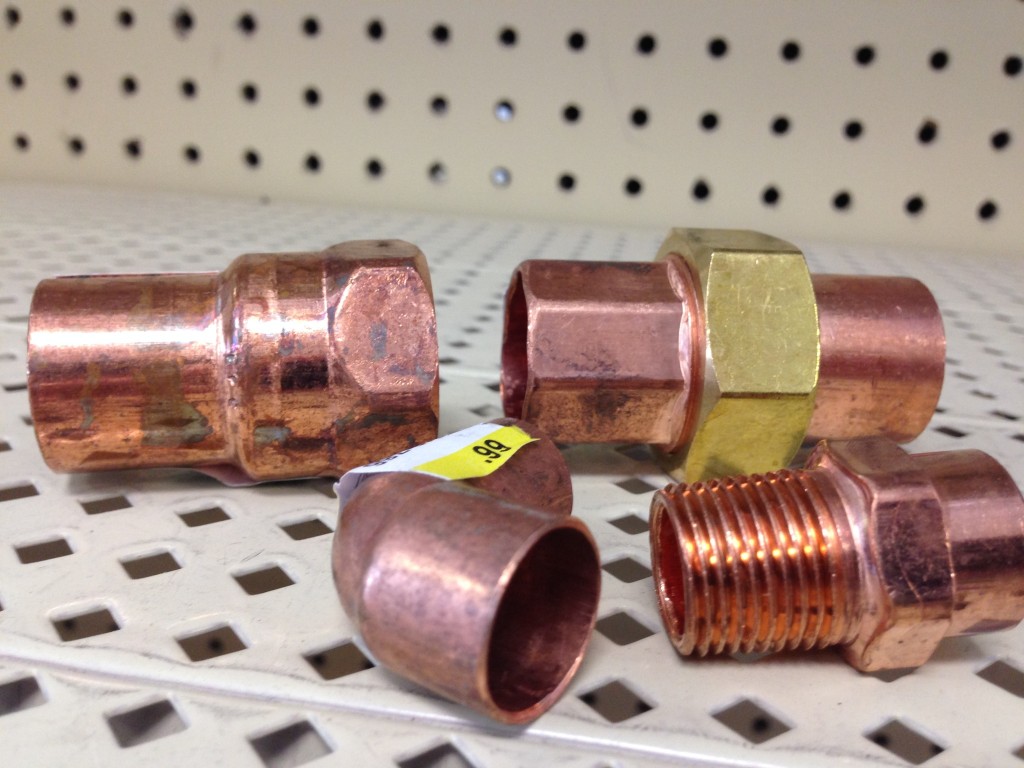 When kids are little, laying the groundwork for healthy sexuality is mostly a matter of how you handle small, everyday opportunities. Simply being matter-of-fact about words and ideas can go a long way.
For instance, does your child ever help with household repairs or installing technology? Plumbing and electronic parts sometimes have "male" and "female" ends. Use those words: "We put the male end into the female end." If she comments on the object having a gender or asks what that means, explain. (You can take a deep breath if necessary.)
"The call this end of the pipe 'male' because it goes into the 'female' end, just like the man's penis goes into the woman when they have sex." (There, you said it…exhale! 🙂 )
Some kids will say "oh" and be done with it. Others will want more information, in which case provide it—one piece at a time, until they seem satisfied. If they seem particularly curious (or if they're over age 8 and you haven't started talking about sex yet), read them a book. "We have a book upstairs that explains how it works. Would you like me to read it to you tonight?" (See  My Favorite Book for Teaching Kids How Babies Get Made  for a terrific resource to have on hand.)
The key to all this is not to act weird when questions or sex-related language comes up. Avoid giving the message that these words and topics are off-limits. The goal is to provide small chunks of information when sex comes up, so you keep the door open for further conversations in the years ahead.