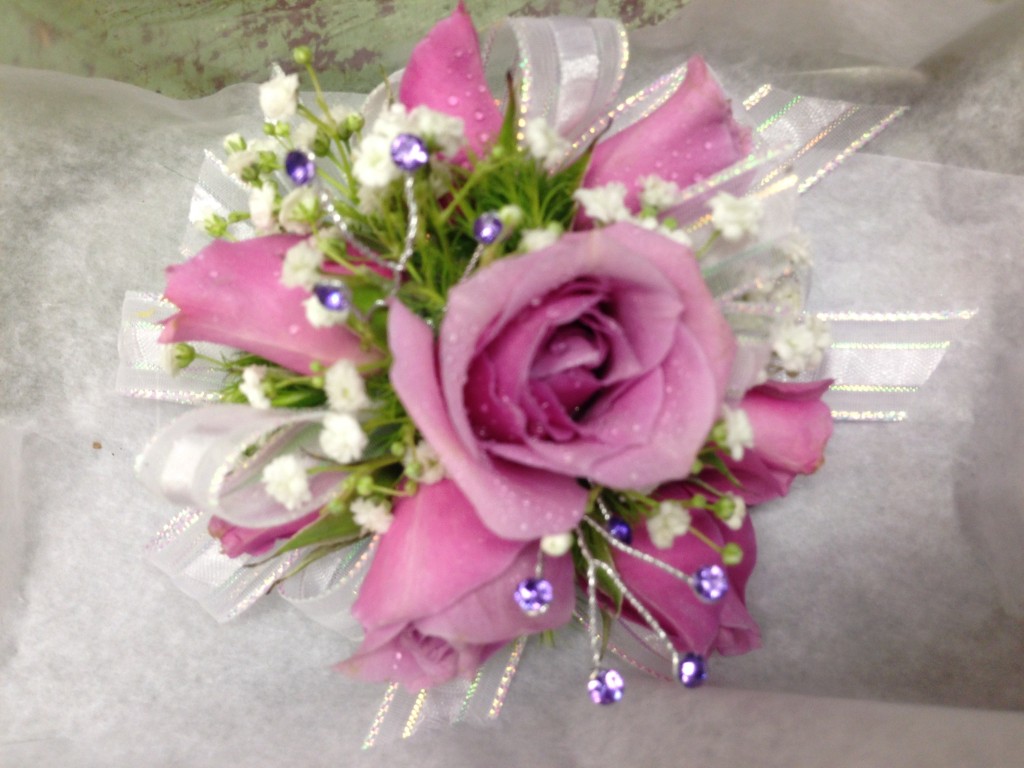 Prom is the highlight of the high school social calendar—with a thick layer of sexual implications and complications. It's an emotionally and sexually charged time for a lot of teens. It might be an opportunity to talk, or at least to float some observations that might get your kid thinking.
"When I was in high school…" Kids don't like being told that things were better back when you were a teen. But they are often curious about what you were like as a teenager. (Like, really? You weren't always old?) If your kid doesn't immediately glaze over, you might tell a story about your prom—how hard it was to ask someone, how jealous you were that the person you wanted to go with went with someone else, how you struggled to find the right dress, how a classmate behaved badly and ruined it for everyone, how the prom queen turned out to be a really nice person and not the queen bee everyone had expected…. Just hearing your experiences humanizes you, can validate your child's feelings, and may prompt her to ask about what's on her mind.
Dates. At your kid's school, do students have to bring a date to the prom, or can they go solo or with a group? What do most kids do? Are some social groups more likely than others to go with a date? How far ahead do people arrange prom dates? How often do people go with someone who's just a friend so they're sure they'll have a date? Does your kid think this is a good system? What happens with non-straight couples? Are students comfortable when a peer brings a same-sex date?
Dresses. Remember when girls wore long dresses to formal events, or maybe "tea length"? Not anymore (at least in some places). How does your kid feel about the trend of very short prom dresses? Does she love showing off her legs and getting attention? Does he love the show—or feel intimidated? (Or both?) Does she feel uncomfortable because her body doesn't fit the ideal, or because she doesn't want to dress in a sexualized way?
Slow dancing and grinding. If you thought the slow dancing at your prom years ago was sexy (and it was!), you should see the way they dance now—far more overtly sexual. Like the short dresses, this is fun and exciting for some kids and off-putting to others. Ask your kid how people dance, what the school's rules (if any) about dancing are, and how he feels about all that.
A big night for first times. Some young couples to decide that prom night will be the first time they have sex. Even if your kid isn't in this category, sexual tension is likely to be in the air. Is he aware of kids who've made those plans? What do other kids think about that? Does he think it's smart for a couple to tell other people their plans?
As always, be sure not to interrogate your kid—that'll only backfire. Just ask one or two of these questions, whatever seems relevant, and follow your teen's lead.