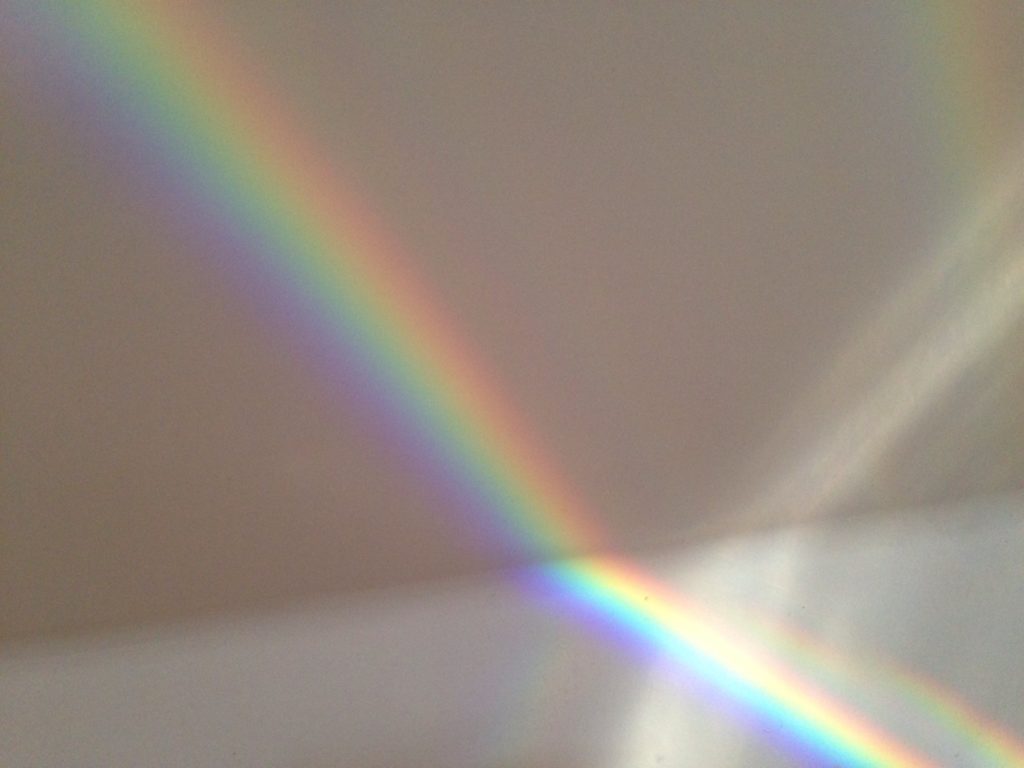 If your child is (or might be) transgender, gay, or another sexual minority, these are challenging times. Announcements out of Washington seem to be dialing back legal progress and social acceptance for the LGBTQ community. Recent tweets about transgender people in the military are just one part of a pattern that can be unsettling for a gay, trans, or questioning young person. How can you help your kid?
The one essential thing: Express your love and support. When the wide world is a scary place, love at home does wonders. Reaffirm what you've (hopefully) already said: "I love you, and I will be there for you no matter what." It may not be clear what "being there" will look like; but there's tremendous reassurance in not having to face things alone.
Other things that help:
Stand up for your child in the family and the community. There may be relatives or neighbors who don't get it. They may think sexual variations are sinful; they may mock sexual minorities; they may be very direct about putting your kid down. It's hard for an LGBTQ kid to not take that personally. It hurts.
But the sting is much less for kids whose parents defend them. You might say things like "Well, there's more than one way to see that"; "Please don't speak to my child that way"; "It would be really helpful if you were curious about Chris' orientation rather than just critical"; or "I hope in time you'll see Tyler as a full person rather than just a label." What you say matters some; that you make the effort to say it matters a lot.
Join PFLAG (Parents and Friends of Lesbians and Gays) or a similar group. Many towns have a group for people who want to be supportive of the LGBTQ community. Your participation makes a statement about how much your child means to you. Plus, you'll likely meet some interesting people.
Advocate for LGBTQ causes. To show even more support, get involved politically. Provided your child is okay with it, write letters to the editor or your Congressperson; attend a rally; speak out about your and your child's experiences and how some laws and negative attitudes have been problematic.
But most of all, love. Whatever may be going on in the world, make your home a place of safety and encouragement for your kid.