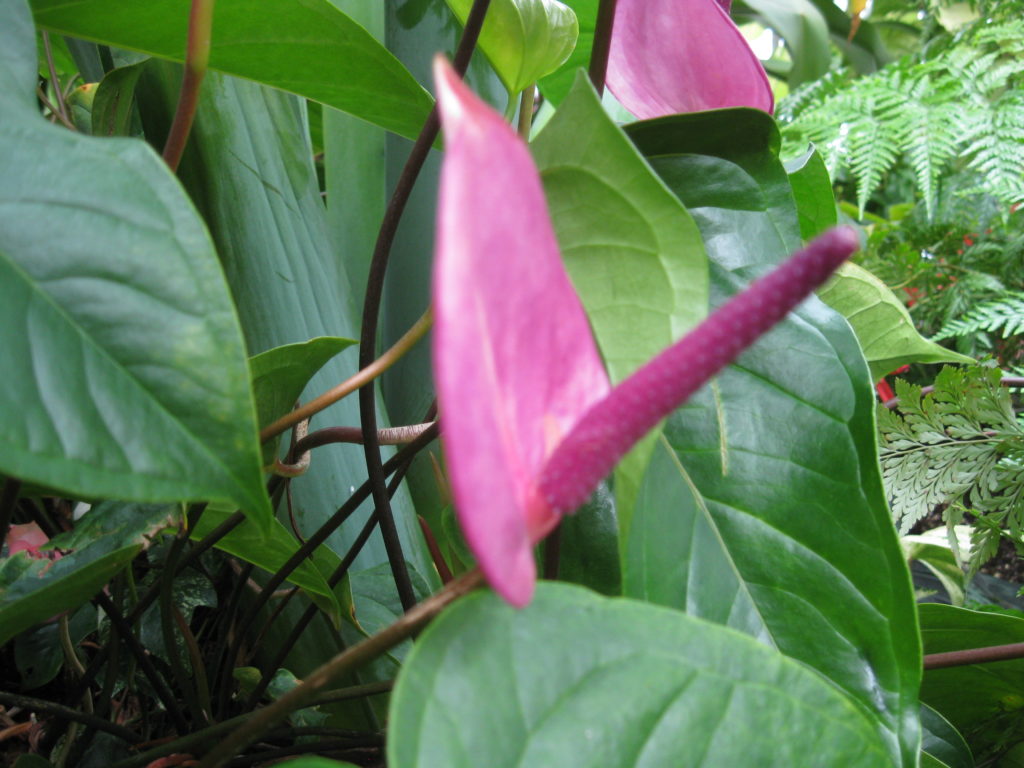 Most people self-pleasure at least sometimes. Some people do it a lot. It's normal. It's healthy. But we don't talk about it much.
Well, sure, masturbation is private. But we need to talk about it enough that people know there's nothing wrong with touching yourself in whatever ways feel good. That's true for both men and women.
Some Stats
Research shows that men are more likely than women to self-pleasure regularly and to ever have masturbated. Columbia's Go Ask Alice site reports findings from the Janus Report on Sexual Behavior (published in 1993 based on data from 1983 to 1992). Ten percent of women reported masturbating frequently (several times a week or daily), as did 25 percent of men. It found that 38 percent of women and 55 percent of men masturbated regularly (monthly to daily).
Plenty of women self-pleasure. The National Survey of Sexual Health and Behavior, published in 2010 (so, more recent), found that more than half of women between the ages of 18 and 49 reported masturbating in the previous three months. Women aged 25 to 29 reported self-pleasuring most often; reported frequency gradually decreased as women got older.
So what do we make of all this? Researchers speculate that some of the gender difference here stems from cultural constraints on women's sexuality. Women may be taught that sex is only for procreation and/or men's pleasure, and so not be as aware of or as willing to experiment with their own sexual feelings.
Guys Start Earlier
I also think back to a graph the professor showed us in Human Sexuality class in grad school. As I recall, the horizontal axis was age and the vertical axis was percentage of people who had ever masturbated to orgasm. The line for males went from almost zero at age 11 to over 90 percent at age 15, then continued to inch slowly upward after that. The line for women also started near zero, then went up slowly and steadily over the years, without the spike that males had.
Unfortunately, I didn't keep the reference for that graph and I haven't been able to find it; it's possible I'm misremembering. But it makes sense. For adolescent males, erections happen often and orgasms happen spontaneously at night (wet dreams). It is obvious that ejaculating feels good, and it doesn't take much work to figure out how to achieve that.
For adolescent girls, it's different. They usually have sexual feelings, which may be strong…but it's less obvious what they can do with those feelings. Since schools don't teach about sexual pleasure and parents often don't talk about it, girls may not even know that they have a body part, the clitoris, that's specifically for pleasure.
It's not uncommon for girls' first orgasm to be with a partner rather than solo—very different from guys' experience. Once they realize what their body can do, they may start self-pleasuring. Provided, of course, they don't get hung up on old ideas about women's sexual feelings being somehow wrong.
It's All Good
Personally, I'm very equal opportunity about this. Self-pleasuring is healthy and normal for everyone, regardless of gender, regardless of age. (The American Academy of Pediatrics backs me up on this, by the way—even regarding very young children.)
If you're a woman, know that solo play is an option for you. It's safe, fun, and relaxing.
If you're the parent of a daughter, make sure she knows that it's okay to explore her body. Knowing what feels good to her will make her a more discerning sexual partner when the time comes: She'll be less likely to agree to sex she doesn't really want or to accept a partner who doesn't care about her experience. And in the meantime, she'll be able to release sexual tension with zero risk of pregnancy or an STI, just like the guys.
Whatever you do, don't shame kids of any gender for doing something that's safe and normal. You don't need to go into detail about masturbation;  simply be on the record that it's something people do, and it's just fine.