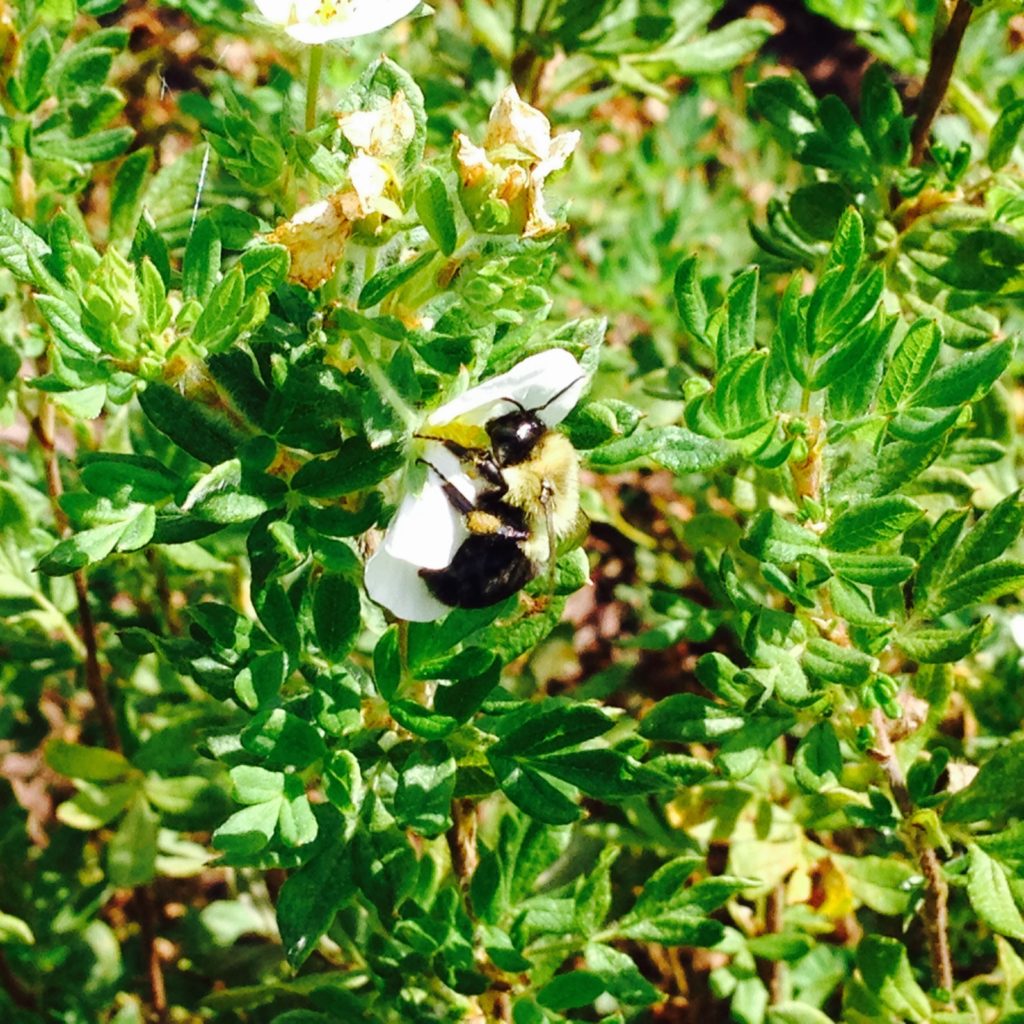 No matter the age of your child, today is a terrific day to take one small step toward the quality of their eventual sex life. (Which, yes, someday they will actually have….) It's World Sexual Health Day—so go for it!
Here are some easy ways to get the birds and the bees convo started (or to build on the talks you've already been having).
For Little Kids:
Buy a book about conception and read it to them. (My fave: Where Did I Come From? by Peter Mayle, which is suitable for toddlers through late elementary age.)
Use correct names for genitals. Saying "vagina," "penis," etc., normalizes our sexual parts (which are, of course, normal) and conveys that sexuality is something we can speak about.
Introduce the concept of bodily autonomy by making a family rule that when some says Stop, people stop—even when the tickle fight or whatever is fun.
Vow to answer every question they ask, even if you think they're "too young to know." If they're old enough to ask, they deserve an honest answer (maybe a short, simplified answer, but an honest one). You want to be the one they turn to.
For Older Kids and Preteens:
Find out when their school covers sex ed and what topics are covered. Meet the health teacher at open house and ask about the program.
Leave a box of tampons out where kids will see it and offer to show them how one works. (Girls need to know about periods by age 8 or 9, but boys should know the basics too.)
Tell them what puberty was like for you. Were you an early or late bloomer? What was that like? Did you have an easy time adjusting as your body changed, or did you hate every minute of it? Did you get teased? Did you want to hide your body? Whatever you experienced, sharing that with your kids helps them realize that puberty is awkward for most people—and makes you more approachable.
Make sure they know that porn is fake. Kids often stumble on pornography at young ages. Tell grade-schoolers and middle schoolers that they may see things online that may disturb or excite them (or both), but what they see in porn is very different from what real sex is like for most people. Encourage them to come to you if they see something that makes them uncomfortable.
Tell them you want to be a resource whenever they have questions about bodies, sexuality, and relationships. "Just to be on the record, you can ask me anything. I may be a little nervous, but I'll do my best to answer."
For Teens:
Ask them to educate you about LGBTQ and sexual terms you might not know. Even if your kid is straight and cisgender, they know teens who aren't. This is a subject your teen likely knows more about than you do. Your asking shows you realize they sometimes know more than you (which makes them feel respected), demonstrates it's okay to ask when you don't know something (which you want them to feel able to do), and gives you insight into the social and sexual environment at their school. Plus, if your teen is wondering about their orientation or gender identity, they'll be relieved that the subject is something you can talk about.
Talk about your own teen angst. Mention the unrequited crushes, how hard it was to ask someone to homecoming, how confused you were about sexual terms or feelings—anything that normalizes how hard it can be to be a teen and reminds them you've been through it.
Encourage them to think about what good relationships look like. Comment on healthy or unhealthy interactions between couples you know or see in a movie. Ask them what they notice in friends' relationships that seems good or not-so-good. What kind of partner do they want to have? What kind of partner do they want to be?
Plant seeds about what good sex can be. Most of what teens learn about sex from peers, movies, and pornography isn't very healthy: it's often uncaring, misogynistic, and crude, sometimes violent and demeaning. This is not what we want for our kids. Make sure your teen knows what you hope sex will be for them: consensual, safe, mutually pleasurable, and caring.