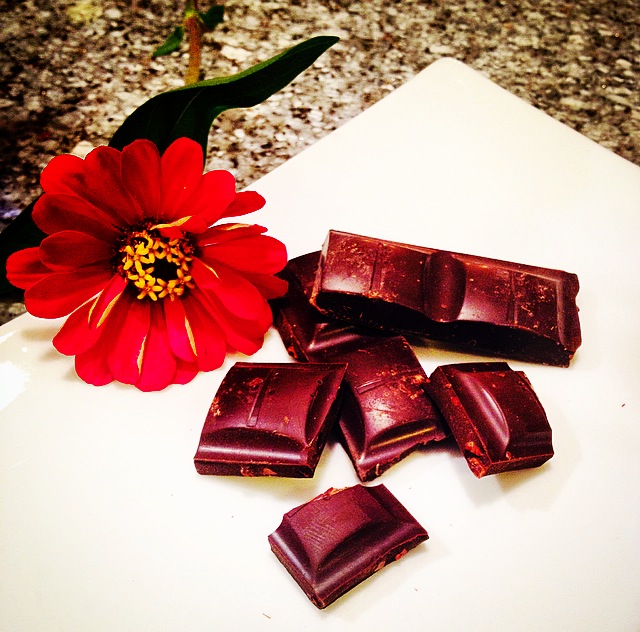 What does "being romantic" mean to you? A walk on the beach? chocolates? flowers? a candlelit dinner? Any of those things can be romantic, or not, depending on several variables. If you want to do something romantic for your partner, consider these four things:
Make sure it's something he would really value. Demonstrate that you're paying attention to your partner by giving a gift or choosing an activity that's just right for him. If you're too far off the mark, you can actually create a problem.
For instance, some women love chocolate, any chocolate. But (confession) I am a chocolate snob. It has to be really dark, and only some flavors are worth the calories. If my sweetie brought me a box of milk chocolate caramels, I would feel annoyed and a little hurt—doesn't he know these have no appeal to me? (Fortunately he does know.  🙂  ) But you get the idea. Think about what would please your specific partner, not women or men in general.
It should be something special, something you don't do all the time anyway. If you routinely have his favorite ice cream in the fridge, bringing home a pint would be a nice gesture, but it's not particularly romantic. Ditto if you take the dog for a walk on the beach all the time, or go to a certain restaurant regularly. Still nice things, but not necessarily romantic. What would be a treat, something out of the ordinary?
Thinking outside the box can really make an impact. One great example of atypically "romantic" is the Big Bang Theory episode where Amy cancels their Valentine's Day plans for a fancy dinner. She instead proposes that they stay home and watch one of Sheldon's favorite fan-boy movies—because she knows that's what he would really love. It's romantic because she paid attention to him and generously put his needs ahead of her own.
Planning and intent matter. A major element of any romantic gesture is that you put some time and thought into doing something for your beloved. If, say, you pick up a random bunch of flowers at the supermarket while you're getting milk, that's nice, but the impact is limited. In contrast, suppose you listen carefully to her (or ask her friends) and learn that, say, daisies are her favorite; buy the favorite kind of daisies; get home from work early and arrange them in a beautiful vase on the nicely cleaned-up kitchen table, with a hand-written "I love you" note—that makes an impact. The effort you put in is what really makes her feel special.
Give your undivided attention. Part of why walks on the beach and fancy dinners are often romantic is that we're with our partner and not distracted by anything else. You can make almost any situation more romantic if you tell your darling you're turning off your phone so the two of you can just be together. He matters to you—help him feel that by making him the focus of your attention. Because that's such a rarity these days, it has a lot of impact. And isn't your sweetie worth it?